Partner with Center for Innovation and Education
Space Foundation's Center for Innovation and Education achieves mission success through partnerships, sponsorships, grants, and thoughtful donors.   
Joining as a partner or supporter amplifies our impact and serves the entire life cycle of the workforce – building the professional workforce of today as well as the next-generation workforce of tomorrow.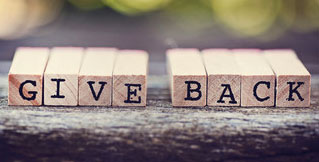 Make a direct and positive impact as a donor.  From annual gifts that go to work immediately, to employer matching gifts that leverages resources, to leaving a legacy through a planned gift that provides growth and stability for years to come – and more.  Donors are the foundation for mission success.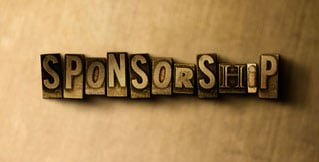 Support a space inspired education program or event for students, young leaders, entrepreneurs, and professionals while elevating your organization's brand.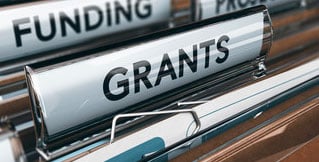 Government and Foundation funding drives new programming and the expansion of current initiatives.  Grantors provide key resources to help us serve disadvantaged and underrepresented communities.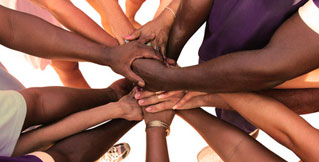 Partner with us to deliver dynamic education and workforce development programs. Collaborative partnerships elevate program content while increasing reach and impact.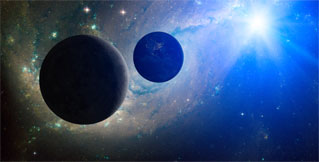 Corporate Members receive recognition, marketing, business development and networking opportunities, reports on important space issues, and opportunities for deep involvement in the Space Symposium.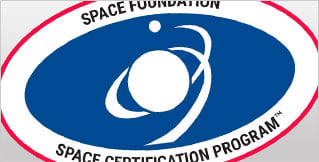 Space Certified Partner Companies receive special recognition, marketing and access for successfully bringing the benefits of space technology to everyday lives on Earth. 
Interested in partnership opportunities? Fill out the form below and someone will be in touch with you shortly.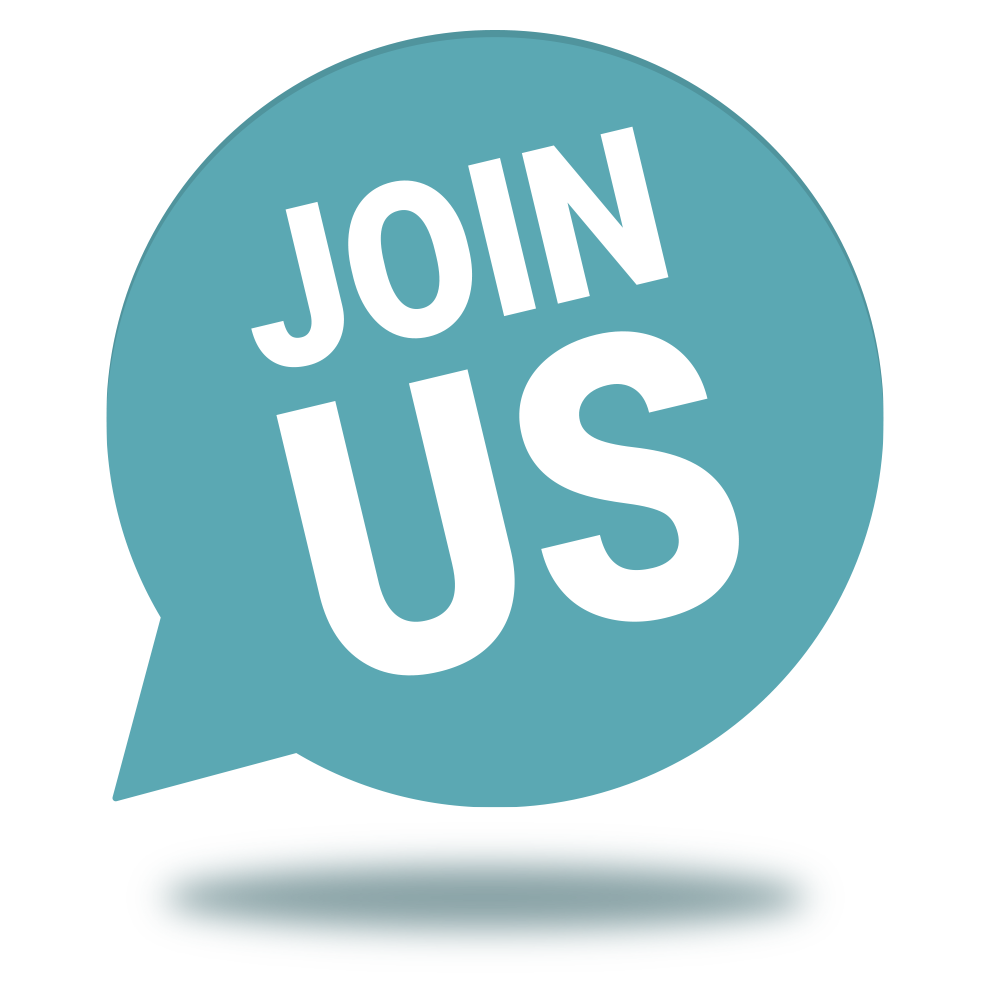 DONORS ARE
MISSION ESSENTIAL
Your support enables education and workforce development programs for students and teachers, young leaders, entrepreneurs, and space professionals.