Center for Innovation and Education achieves mission success through partnerships, sponsorships, grants, volunteers and thoughtful donors.
Joining as a partner or supporter amplifies our impact and serves the entire life cycle of the workforce—building the professional workforce of today as well as the next-generation workforce of tomorrow.
Ways You Can
GET INVOLVED
We could not do the work we do without the generous and tireless support of volunteers. Join us for short and long-term opportunities.
Created to bring together folks as passionate about space as Jack Swigert and our founders, this group of annual leadership investors helps make innovative opportunities a reality.
Help support our efforts to provide free professional development to teachers and inspiring STEM programming for students and families.
Make a direct and positive impact. From one-time donations to annual contributions and legacy giving, donations are the foundation for mission success.
Powered by mission-driven giving, Innovators Council members fuel the education and innovation needed to propel the next generation into careers that make a difference.
Support and collaborate with us as we deliver dynamic space inspired education programs and workforce development initiatives.
Interested in ways to get involved? Fill out the form below and someone will be in touch with you shortly.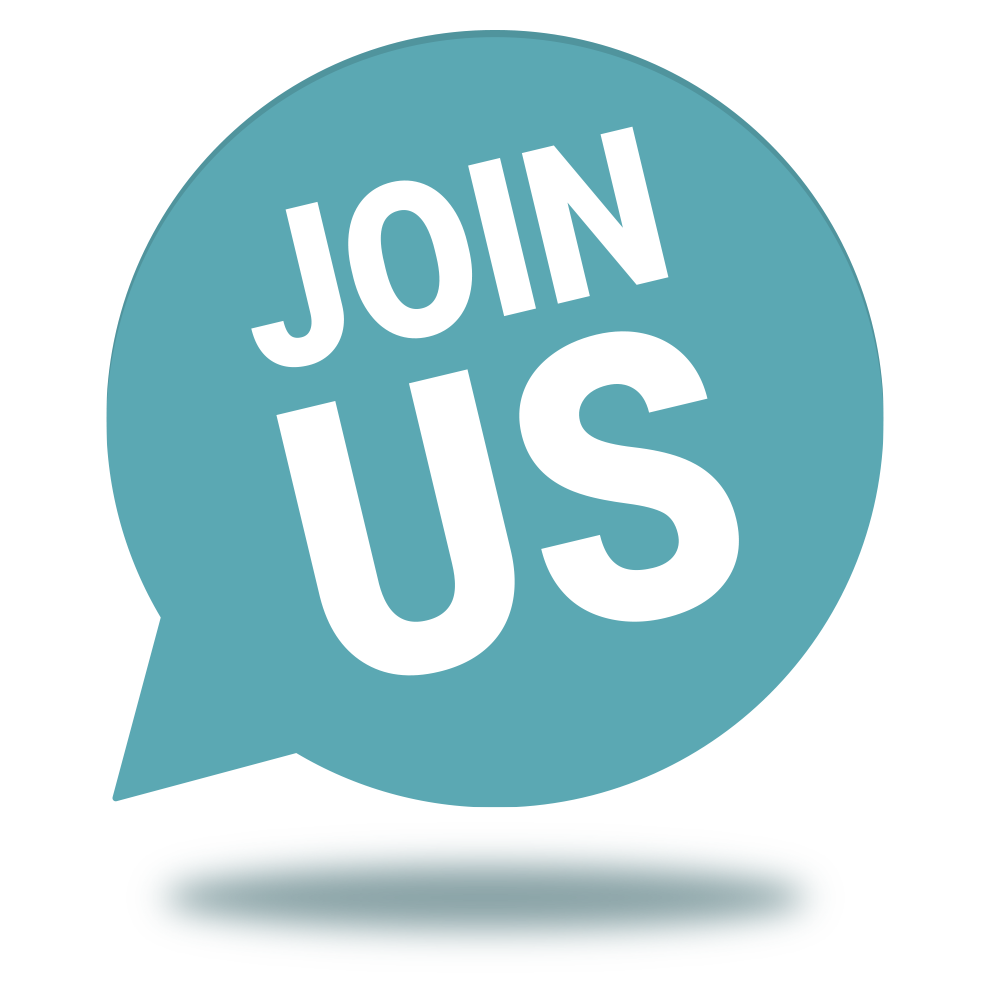 DONORS ARE
MISSION ESSENTIAL
Your support enables education and workforce development programs for students and teachers, young leaders, entrepreneurs, and space professionals.